"El HOMING de SAITRA es un valor que crece a través de las redes"
Cuando queremos saber más sobre cómo reformas o decorar una cocina o un baño, recurrimos a la biblioteca que la prensa especializada nos ofrece. Revistas que nos orientan sobre cuáles son las principales cuestiones a tener en cuenta, qué materiales son los ideales, como solucionar problemas concretos de cocinas reales, nos informan de las últimas tendencias en decoración …Sin duda, una guía indispensable que no sólo ayuda al consumidor sino que nos empuja a nosotros, los fabricantes a superar cada cuestión que se plantea con la búsqueda de nuevos productos que solventen las cuestiones que ellos descubren en muchos proyectos.
Hoy tenemos el gusto de contaros que, COCINAS&BAÑOS (Curt Ediciones), una de las más prestigiosas publicaciones de este sector, ha elegido contenidos de SAITRA para su última edición digital. En dicha publicación, se presenta nuestro concepto HOMING como especialistas en cocina y soluciones para el hogar, baño y armarios.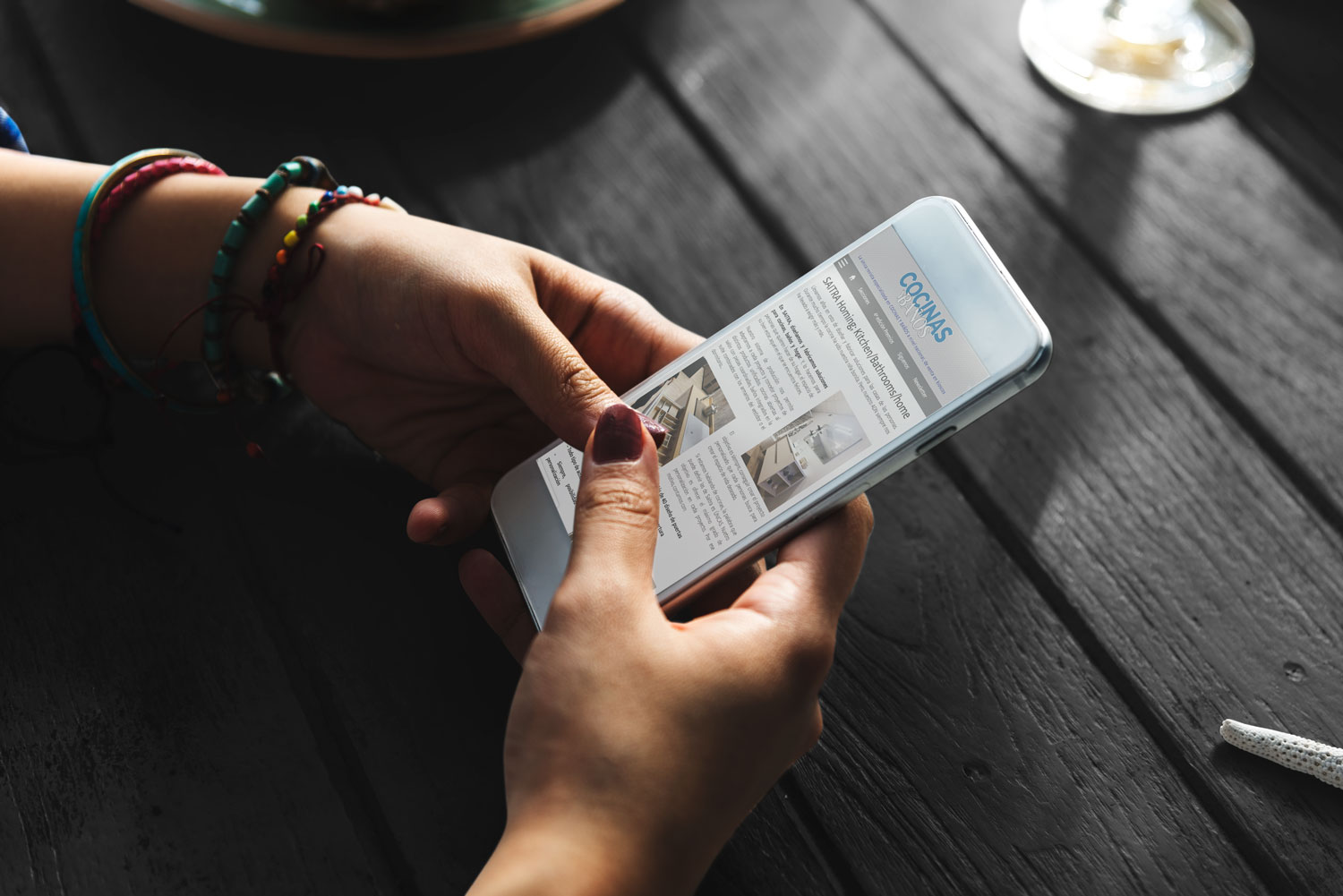 Además, desde el estado de confinamiento, todas las revistas del Grupo de manera totalmente gratuita. Con ello, quieren aportar nuestro pequeño grano de arena en la lucha contra el coronavirus Covid 19, esperando que la lectura de sus diferentes publicaciones haga mucho más fácil la estancia en casa.
Para acceder a las diferentes cabeceras de Curt Ediciones, es necesario dirigirse a nuestra página web www.curtediciones.com, donde hemos puesto un bono regalo a disposición de nuestros lectores. De esta manera, el bono permitirá la lectura de
Skipper, Pesca a Bordo, The Best, Neumáticas, Regata, Sea Fever (área náutica); Hogares, Cocinas y Baños, Piscinas Actualidad, Anuario Reformas, Profesional Cocinas y Baños (decoración); Salud Total (salud y belleza); Cronos y Joyas The Best (Lujo); Gran Hotel y Equipamiento Hostelero (turismo), y Vinos y Restaurantes (gastronomía).
https://saitra.com/wp-content/uploads/2020/05/saitra-revista-cocinas-y-baños-2.jpg
756
1100
admin
https://saitra.com/wp-content/uploads/2020/02/logo450px.png
admin
2020-05-21 08:54:17
2020-07-02 08:11:30
Cocinas & Baños (Curt Ediciones) se hace eco de nuestros productos en su publicación digital